NCPTF Strengthens Leadership with New Executive Appointments: Meet Chief Development Officer Jen Wasem & Chief Communications Officer Heather Dark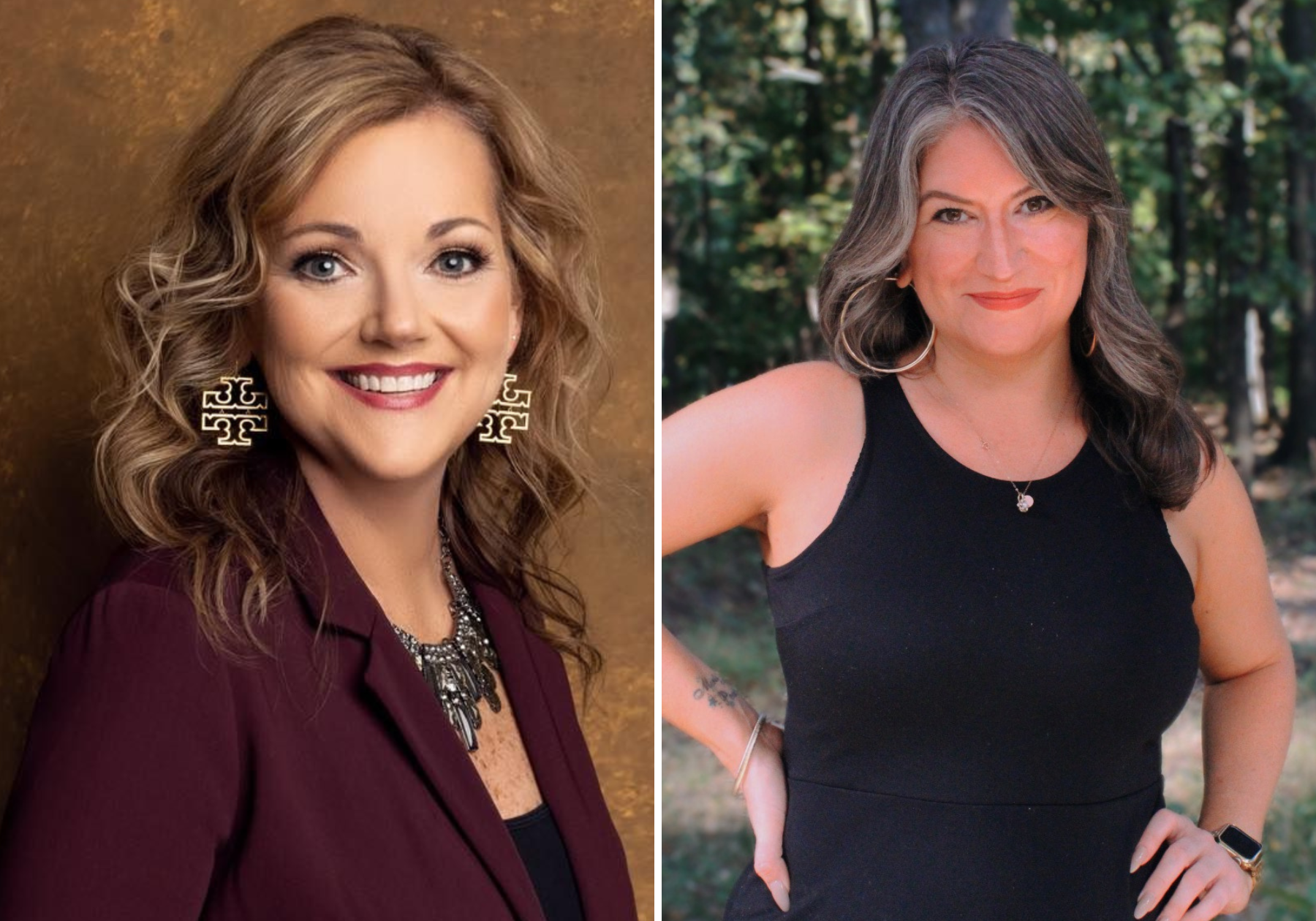 Fayetteville, AR - October 3, 2023 — The National Child Protection Task Force (NCPTF) proudly announces the appointment of two dynamic professionals, Jen Wasem and Heather Dark, to its esteemed leadership team. Adding these pivotal roles fortifies the organization's commitment to remaining a leading force combating child exploitation and furthering the vital work of protecting society's most vulnerable.
Since its inception in 2019, the NCPTF has grown to include some of the world's foremost intelligence, legal, and cybersecurity experts providing comprehensive technology-assisted case support for complex cases involving heinous crimes against children. The Task Force has returned countless missing, endangered, and exploited children to safety and trained thousands of law enforcement professionals in that short time.
Kevin Branzetti, CEO and Co-Founder of NCPTF, remarked, "These appointments mark a significant milestone in our ongoing journey to safeguard society's most precious gift... childhood. With the addition of Heather Dark and Jen Wasem to our leadership team, we are now equipped to make an even more profound impact– protecting vulnerable individuals and working to prevent child exploitation nationwide."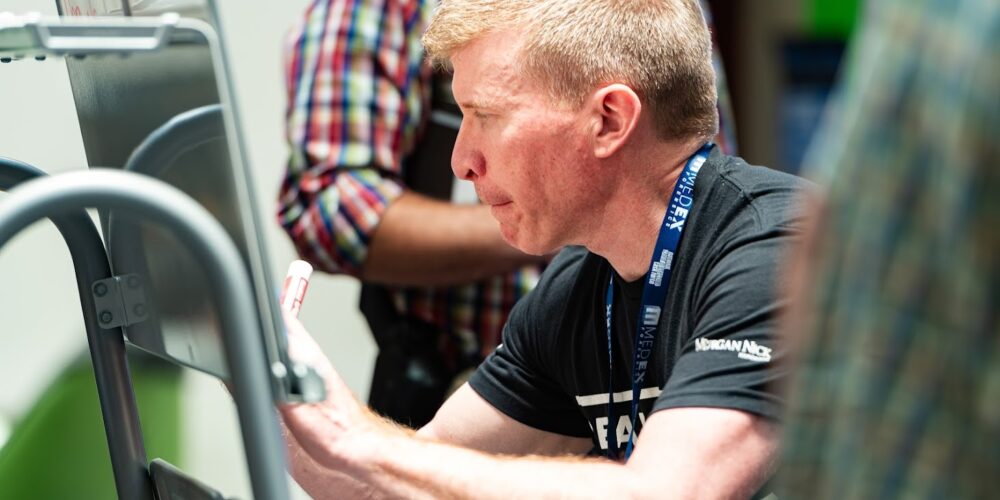 Kevin Branzetti, a distinguished figure in law enforcement with 20+ years of experience in counterterrorism, violent extremism, and cyber investigations, worked in the New York City Police Department and the Manhattan District Attorney's Office before co-founding the NCPTF alongside Washington County Prosecutor Matt Durrett; former US Assistant Secretary for Infrastructure Protection, Robert Liscouski; and Kevin Metcalf, who joined Sentinel Foundation earlier this year. Branzetti leads the organization as CEO after being promoted from President in September.
In addition, Teresa Jauregui, formerly Chief Legal Officer of the NCPTF, was promoted to Chief Operating Officer of the NCPTF. For the last decade, Jauregui has led our communities on better ways to confront child exploitation and prosecute predators. Formerly a prosecutor, she began as a volunteer at NCPTF before taking a full-time role in 2021. She has since steered the organization's operations and elevated its training, developing robust educational standards. Her extensive expertise in criminal prosecution and cybercrime investigations has helped thousands of law enforcement agencies and prosecutors fortify complex criminal cases utilizing digital evidence and OSINT.
"Each member of NCPTF has a moral compass that unwaveringly points north.' remarks Jauregui, 'We come from all walks of life, yet our aspirations to protect the most vulnerable brought us together. Our varied experiences allow us to holistically address the perils of child exploitation. The ability to work hand-in-hand with these individuals, whom I proudly call kith and kin, is a professional honor. To say I am fortunate is a tremendous understatement."

June 2023, Springdale, AR – NCPTF COO Teresa Jauregui assisting on a child exploitation investigation.
---
Introducing the New Executives
---

Jen Wasem, Chief Development Officer
With over 16 years of nonprofit executive leadership, Jen Wasem has raised over $100 million for philanthropic initiatives. Her expertise in forging partnerships with Fortune 500 corporations, major gifts, workplace engagement, and peer-to-peer fundraising projects makes her an invaluable addition to NCPTF's mission-driven approach. As Chief Development Officer, Jen Wasem will focus on deepening the culture of philanthropy at the NCPTF by leading a revenue-generating community with diverse funding streams.

Heather Dark, Chief Communications Officer
A seasoned public relations & marketing professional, Dark joined the NCPTF in 2022 as a volunteer, bringing a breadth of experience in the nonprofit sector, corporate communications, and growth marketing to the organization. As Chief Communications Officer, Dark will oversee the organization's media relations, marketing, engagement strategy, communications, and strategic planning. She will work closely with the NCPTF's Survivor Advisory Board to establish public prevention and education initiatives and survivor-led advocacy efforts.
Both Wasem and Dark bring a wide range of experiences and decades of expertise in executive, industry, and nonprofit roles that will be impactful to the important mission and work of the NCPTF. Together, these accomplished professionals will bolster NCPTF's capacity to continue protecting the most vulnerable members of society. The organization remains steadfast in its commitment to its core mission, drawing upon the collective strength of its leadership team, volunteers, and supporters to make a profound difference in countless young lives.
---
For media inquiries, please contact
Heather Dark
Chief Communications Officer
National Child Protection Task Force